Helping Cancer Patients Feel Better by Looking Better
If you're fighting cancer, you're yearning for normalcy. We're here to help with that. Because we know that looking better will make you feel better.
At Reflections, we have undergone dedicated training and certification to provide a slate of services designed specifically for oncology patients. And we offer them with skillful dedication to your health and beauty and our promise of comfort and safety.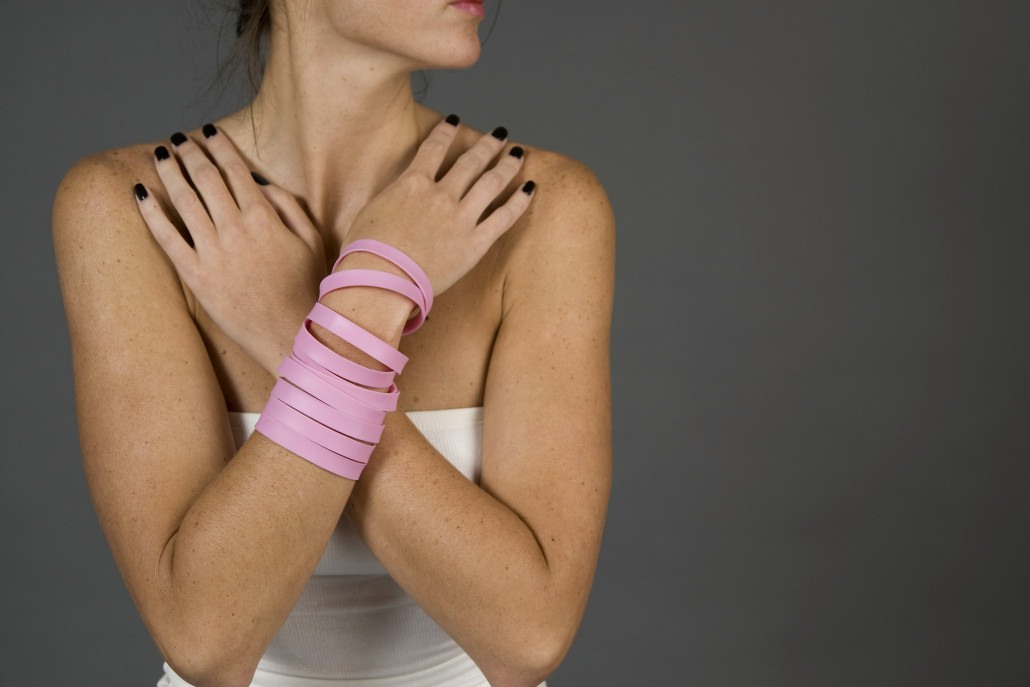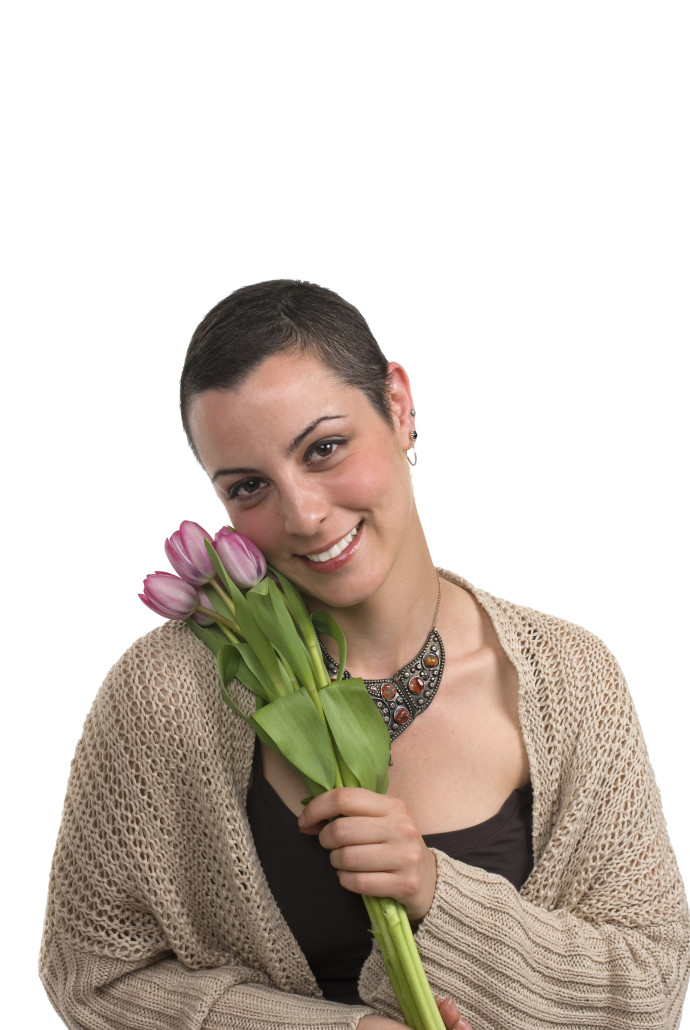 Oncology Facials
Chemotherapy and radiation can cause a variety of skin issues including dryness, rash, decreased blood flow, irritation and inflammation. Common skin care treatments are often ineffective and may cause further damage. Oncology facials will soothe and repair the skin, improving skin tone, hydration and discomfort.
Every facial is customized to suit your individual skin issues. You will receive a completely relaxing treatment that will safely balance your skin so that if looks and feels refreshed.
Permanent Makeup
Hair loss, including loss of eyebrows and eyelashes, is a common result of illness and treatment. The hair on your head will most likely grow back, but permanent makeup may be the best option for your brows and lashes.
After careful review and consultation, we'll discuss the most beneficial course of action. Shaping, application and touch-ups will make sure your color is rich and you look natural.
Areola Cosmetic Tattooing
Let us put finishing touches on your breast reconstruction with tattooed areolas. We build color over several visits to give you the prettiest look possible.